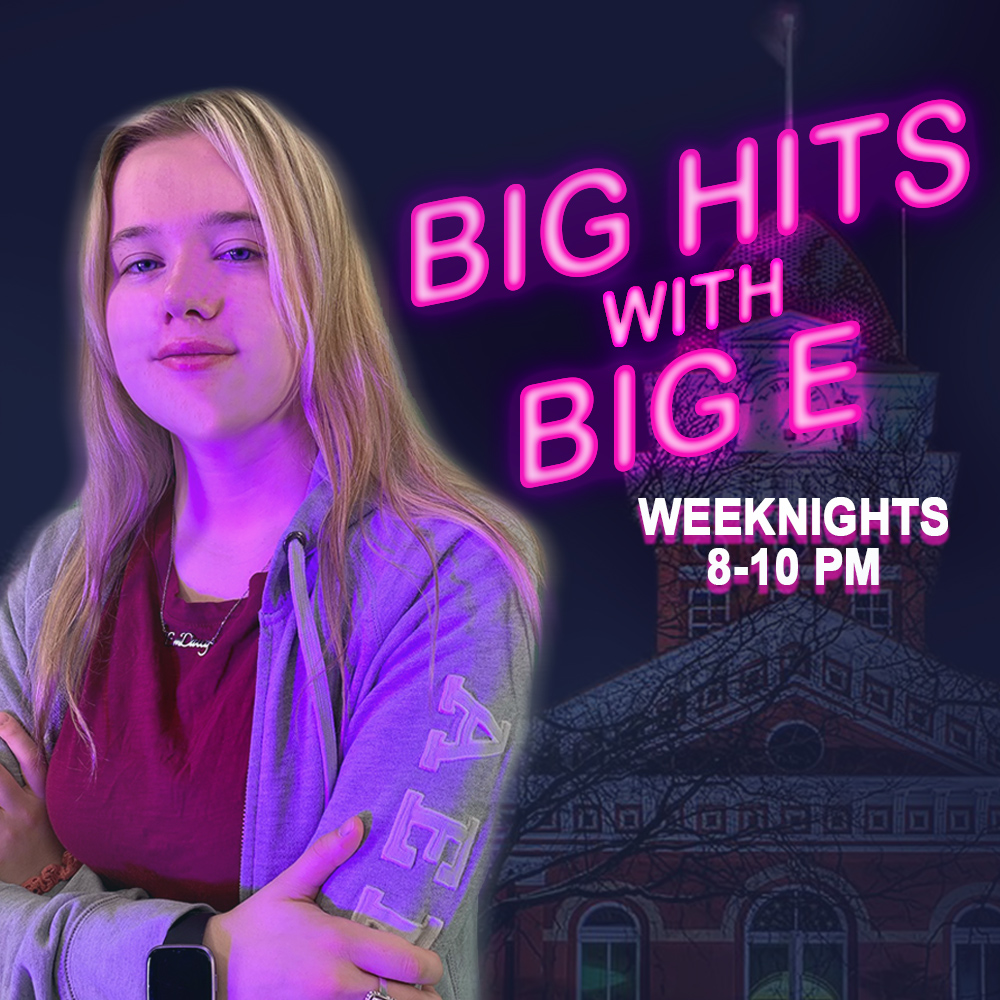 Big E plays the biggest hits, weeknights from 8 - 10 PM
Talent: Emily Dill
Producer: Emily Dill
Genre: Top 40
Weeknights from 8 - 10 PM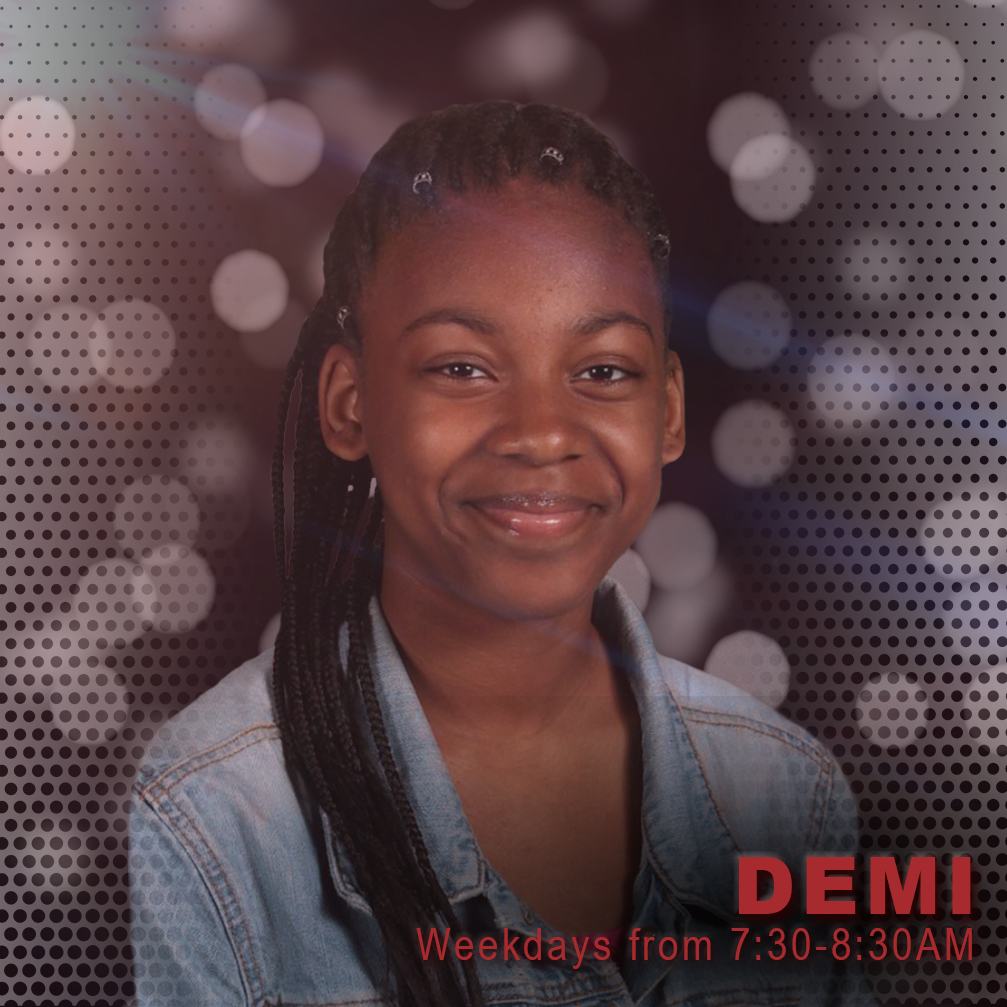 Demi Jones gets you ready for the day with the DOG'S hottest hits
Talent: Demi Jones
Producer: Demi Jones
Genre: Top 40
Weekday mornings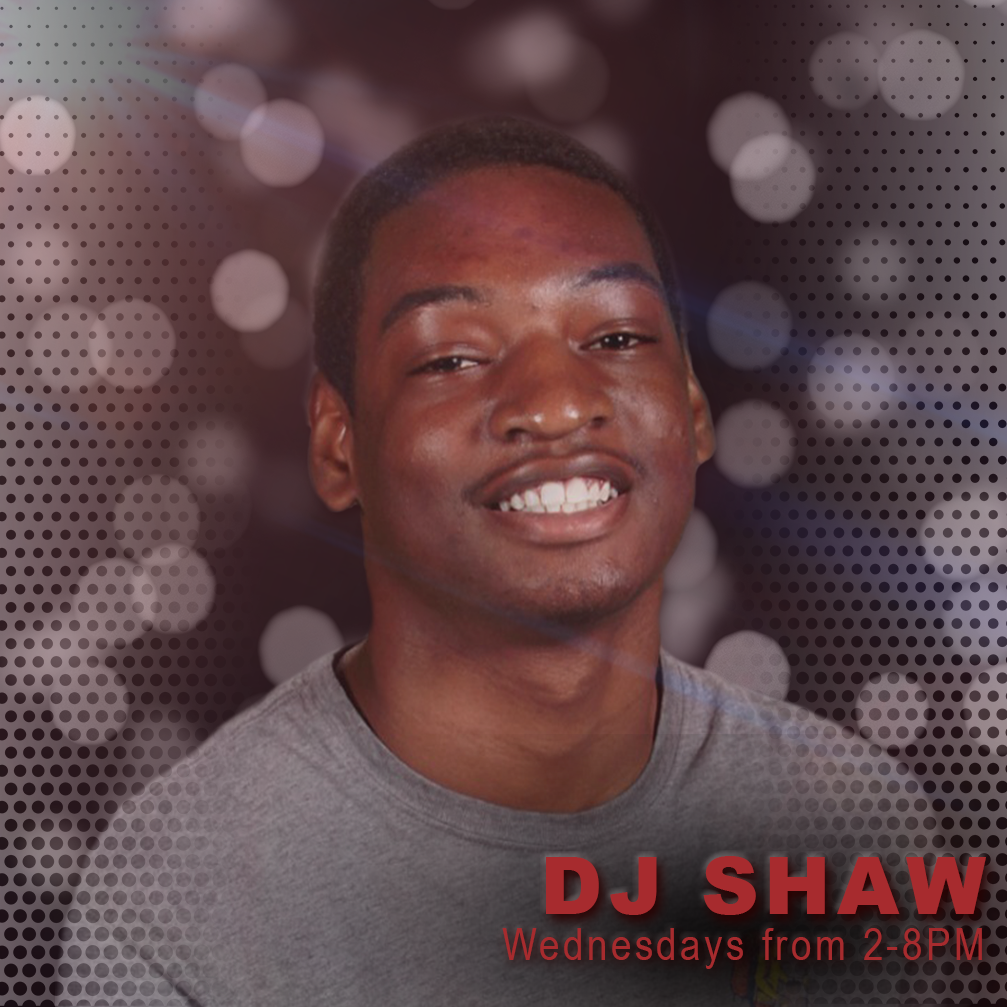 DJ on Wednesday's drive home
DJ brings you the hottest hits on Wednesday's drive home
Talent: DJ Shaw
Producer: DJ Shaw
Genre: Top 40
Wednesday afternoons & evenings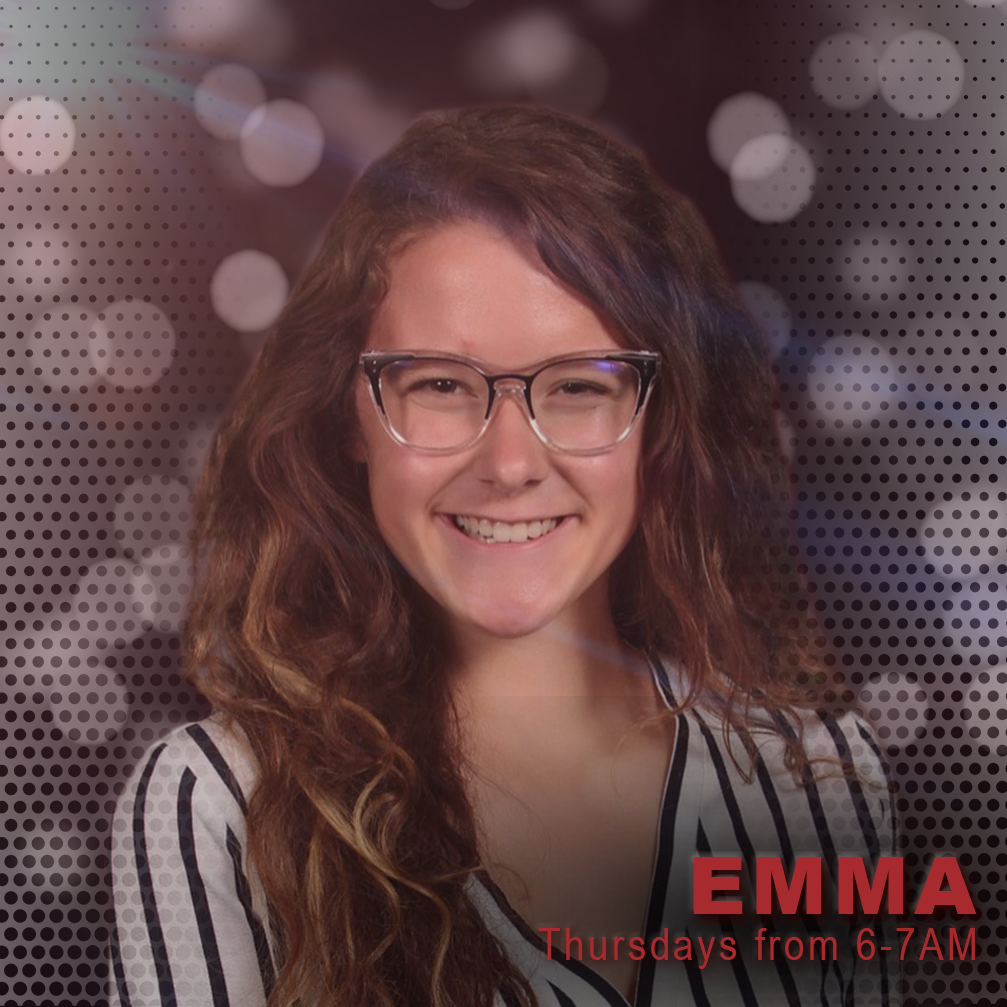 Emma helps wake you up with a cup of hot hits
Talent: Emma Duggan
Producer: Emma Duggan
Genre: Top 40
Sunday evenings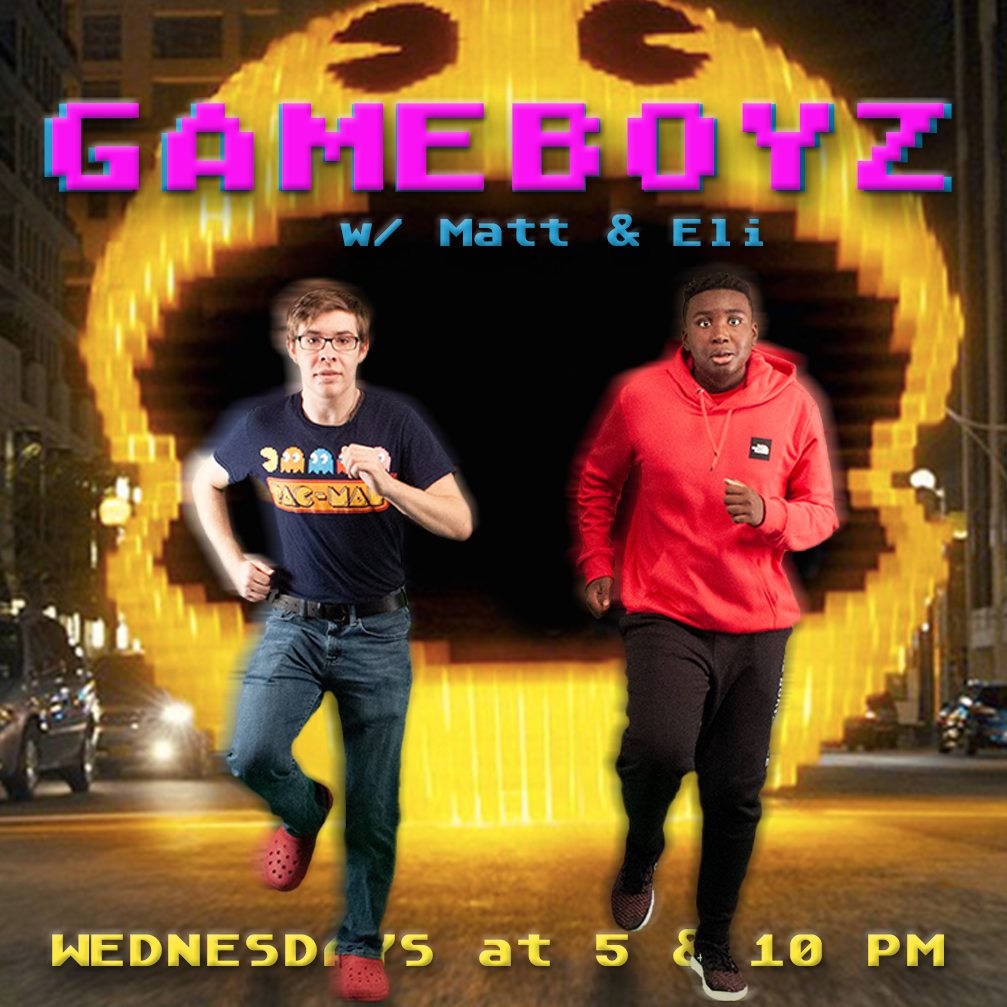 Matt & Eli discuss latest trends in gaming, new releases and the world of eSports
Talent: Matt Kaufman & Eli Lane
Producer: Matt Kaufman
Genre: Video Games and Gaming
Wednesday 5 & 10 PM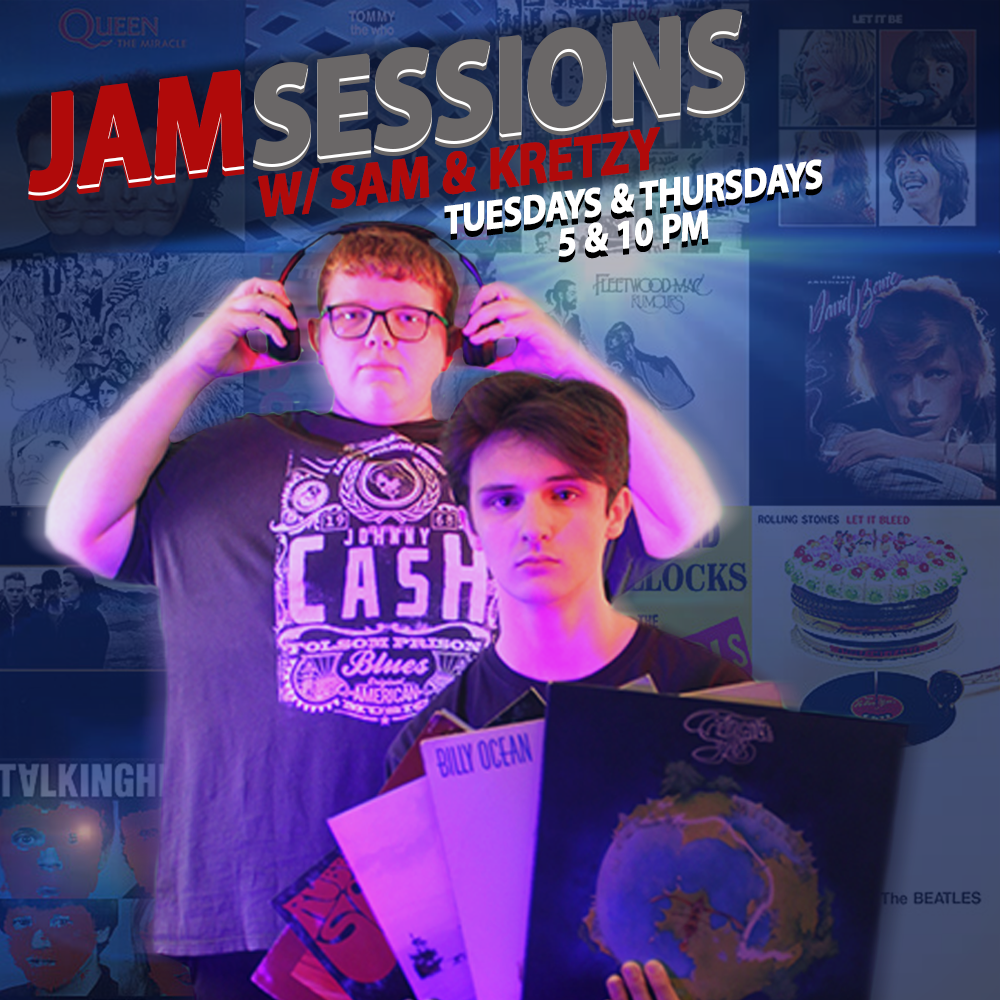 Sam & Kretzy review music albums of all genres and eras
Talent: Sam Massey & Alex Kretz
Producer: Alex Kretz
Genre: Music Review
Tuesday & Thursday 5 & 10 PM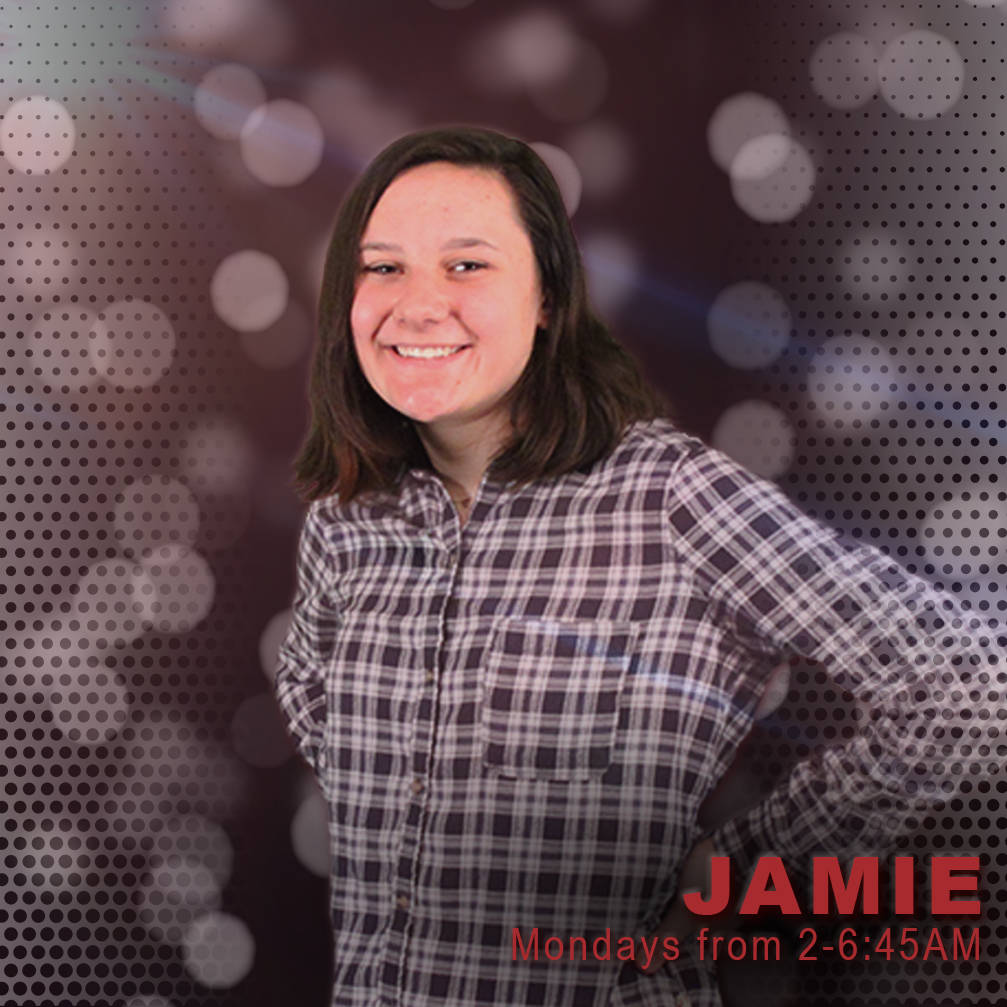 Jamie on Monday overnights
Jamie keeps the hits coming while getting you ready for Monday mornings
Talent: Jamie Manojlovic
Producer: Jamie Manojlovic
Genre: Top 40
Monday overnight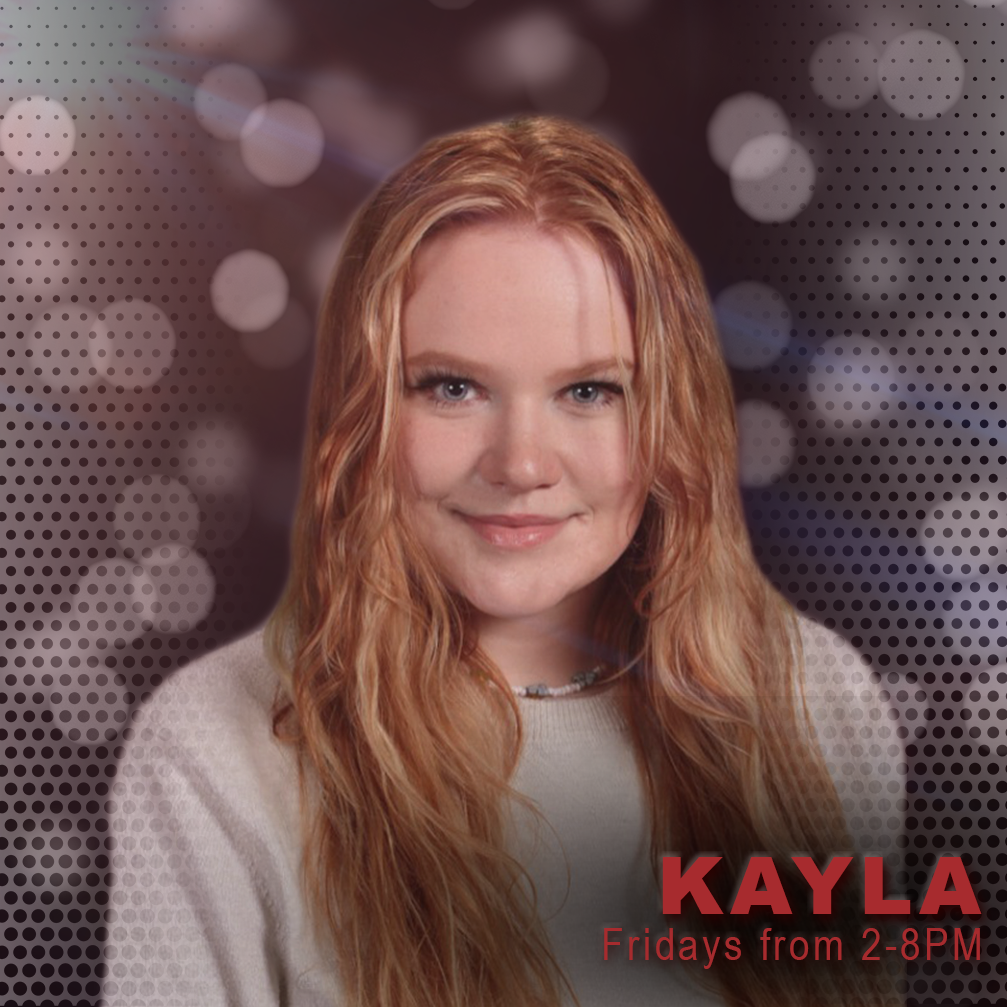 Kayla Dill plays the hottest hits on Friday and Saturday nights
Talent: Kayla Dill
Producer: Kayla Dill
Genre: Top 40
Friday afternoons & evenings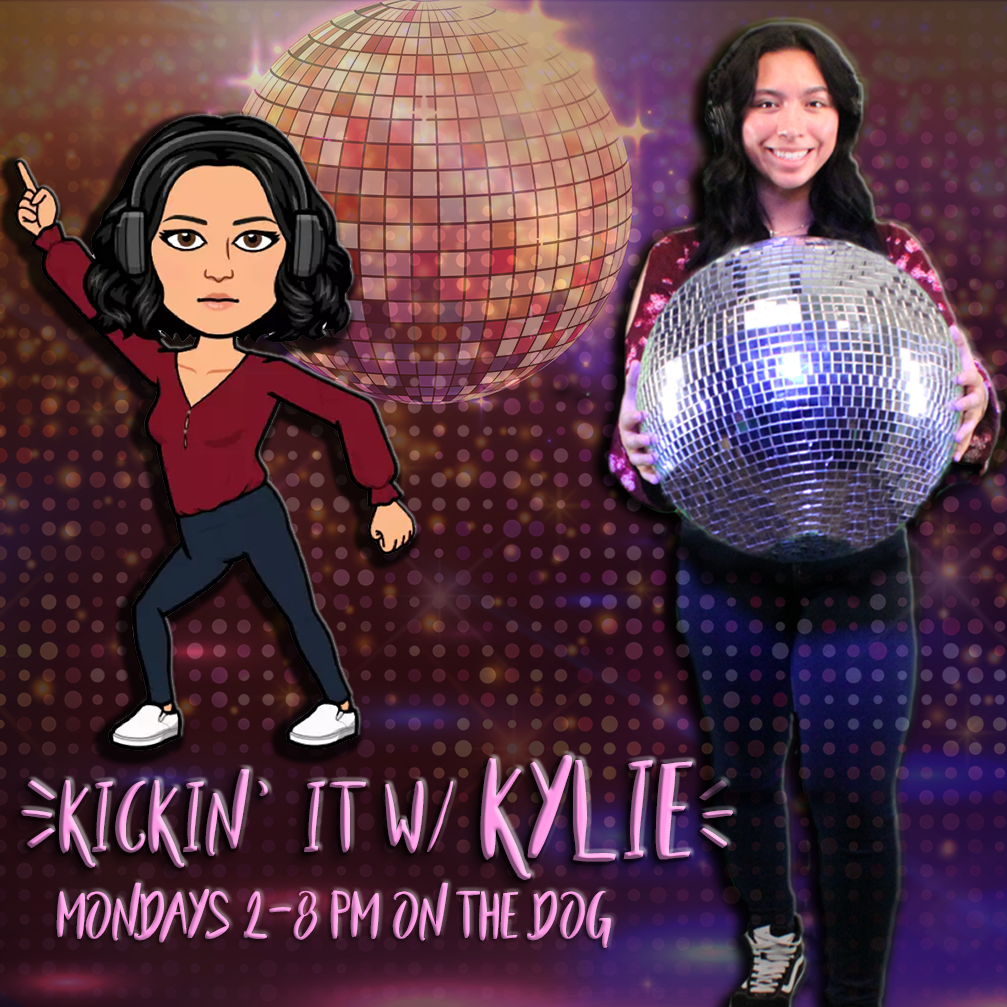 Kickin' It with Kylie - Mondays on The DOG
Kylie Ellison brings you the biggest hits the only way Kylie can...HER way!
Talent: Kylie Ellison
Producer: Kylie Ellison
Genre: Top 40
Monday afternoons & evenings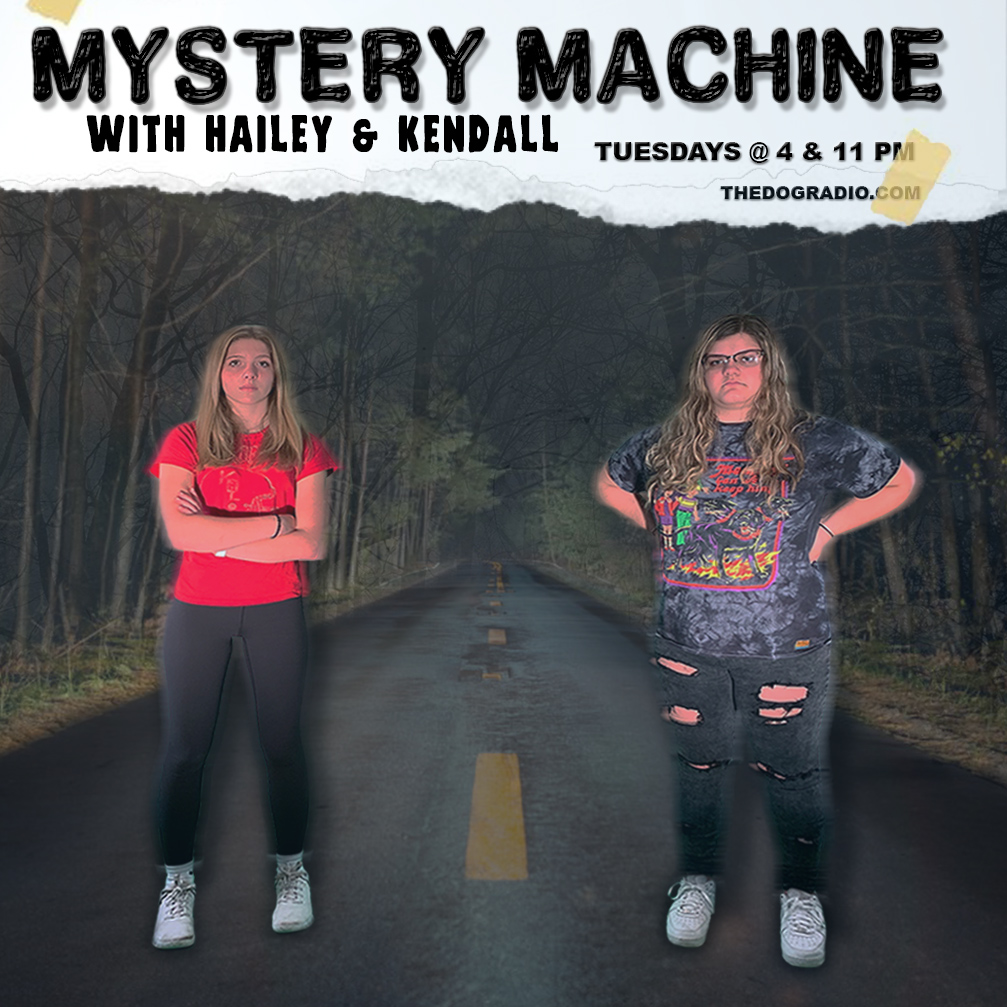 Hailey & Kendall discuss unsolved crimes and mysteries in our universe.
Talent: Hailey Lloyd & Kendall Walker
Producer: Hailey Lloyd
Genre: Mystery and Crime
Tuesday at 4 & 11 PM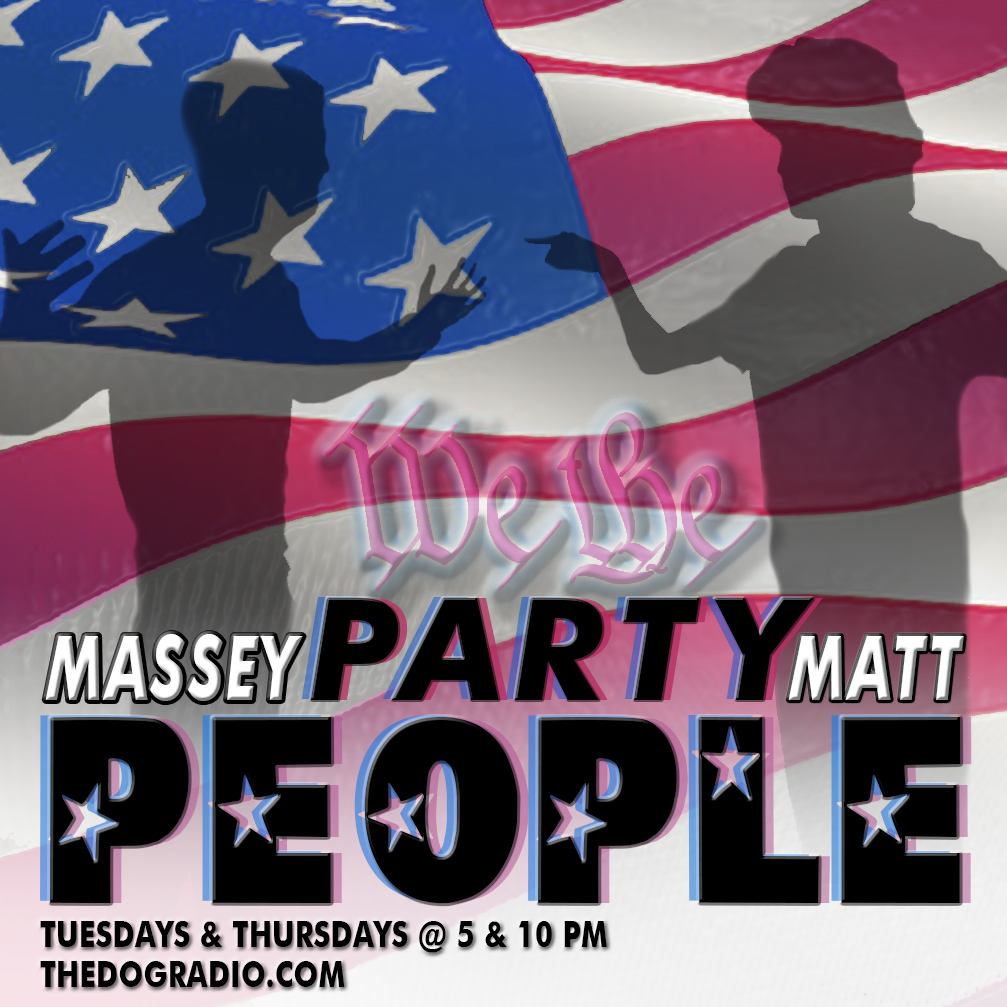 Party People is the show that brings both parties to politics.
Talent: Sam Massey & Matt Kaufman
Producer: Matt Kaufman
Genre: Politics
Tuesday & Thursday 5 & 10 PM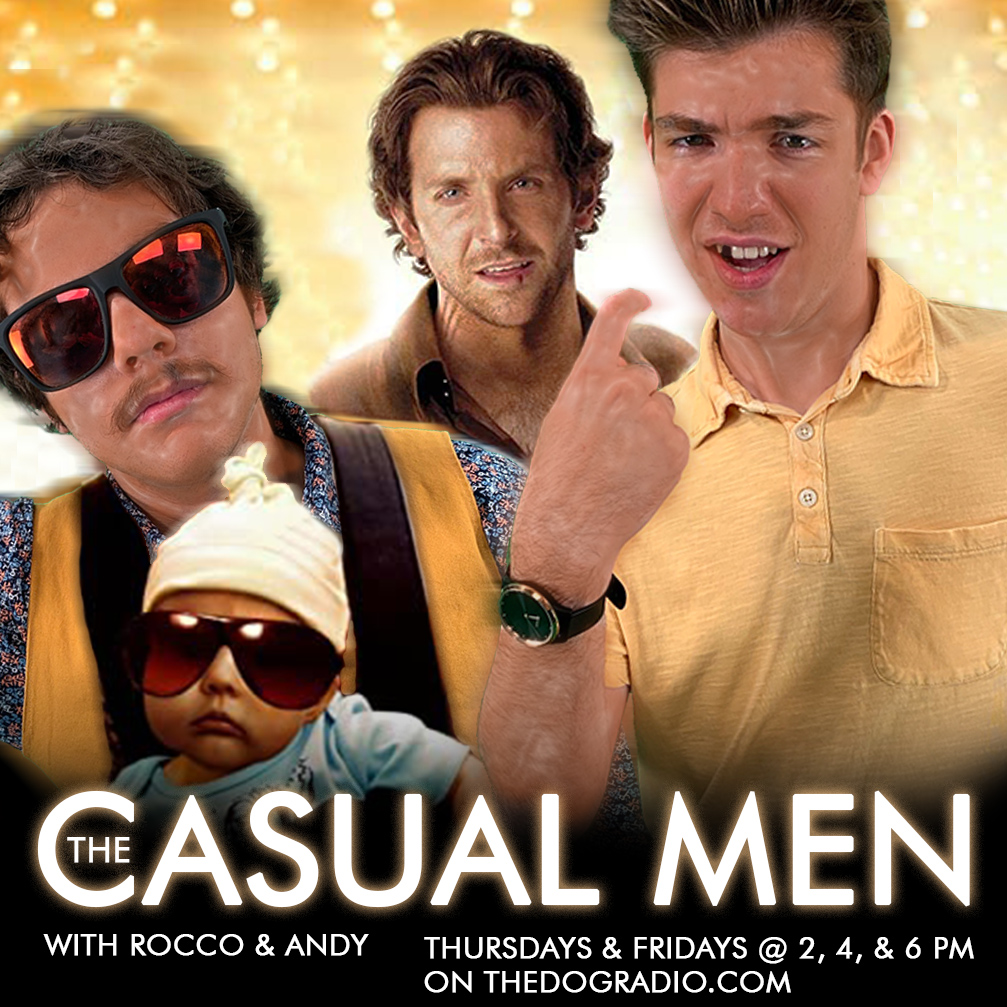 The Casual Men with Rocco & Andy
Rocco and Andy critique new and old films for the casual moviegoer
Talent: Rocco Jann & Andy Evanich
Producer: Rocco Jann
Genre: Film & TV reviews
Thursday & Friday at 2, 4, & 6 PM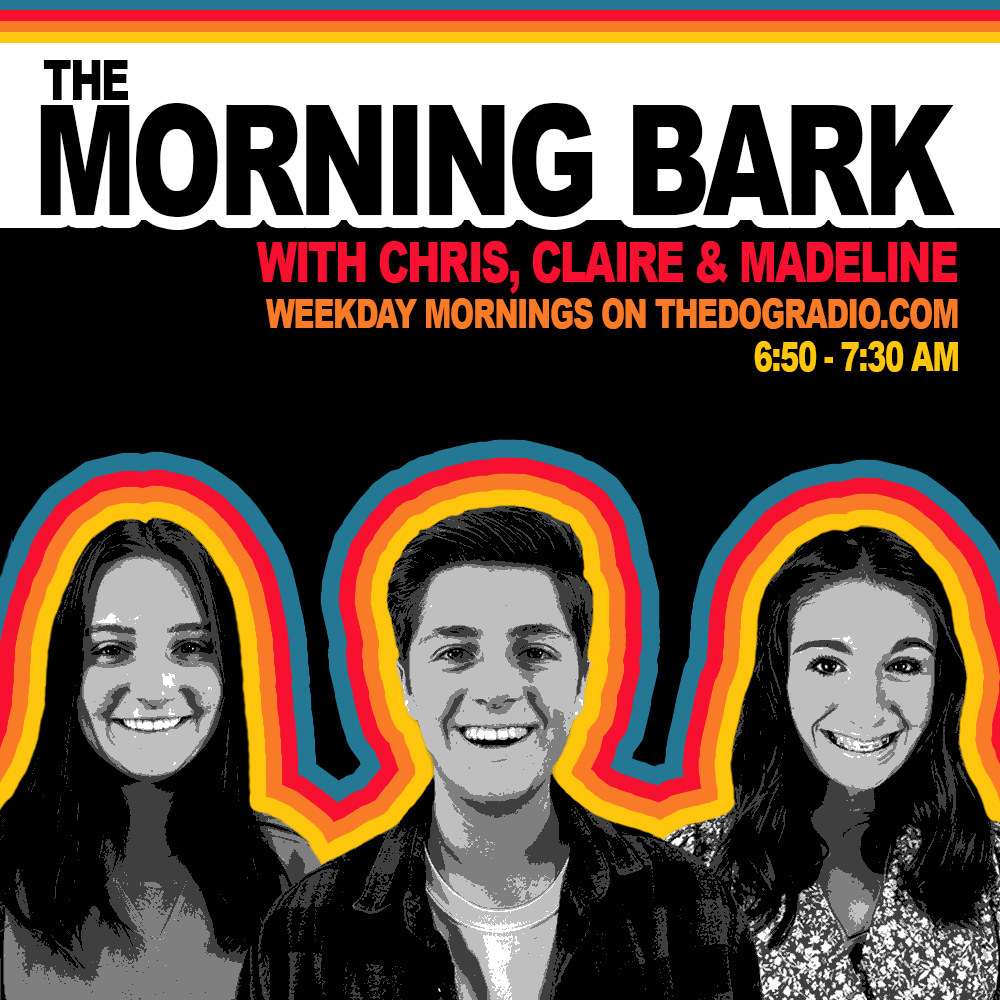 The Morning Bark brings you all the hot topics and best music every weekday morning.
Talent: Chris Gloff, Claire Patena & Madeline Degenhart
Producer: Chris Gloff
Genre: Talk
Weekday mornings from 6:50 - 7:30 AM
Vangie and the Thursday afternoon drive
Vangie plays the music you love during the Thursday afternoon drive home
Talent: Vangie Malkimos
Producer: Vangie Malkimos
Genre: Top 40
Thursday afternoons & evenings